Connect with a Jewelry Expert
Connect online and enjoy personal shopping service with a jewelry expert.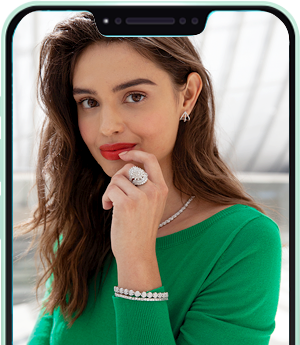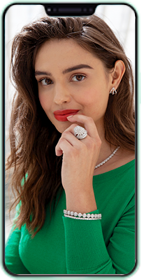 Go live with a Jewelry Expert in three simple steps!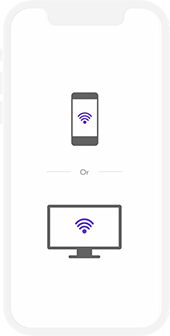 1

Get a computer or mobile device 
Have a computer or mobile device ready to connect with your Jewelry Expert. Check that your internet connection is strong to ensure a smooth experience.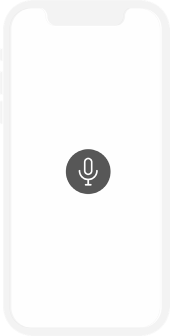 2

Turn on the Mic 
If you're on a computer, you will need a microphone to communicate. If you're on a mobile device, you're all set!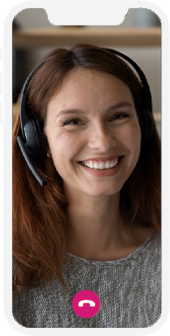 3

Start the call 
Join the session using the button above to start your virtual consultation!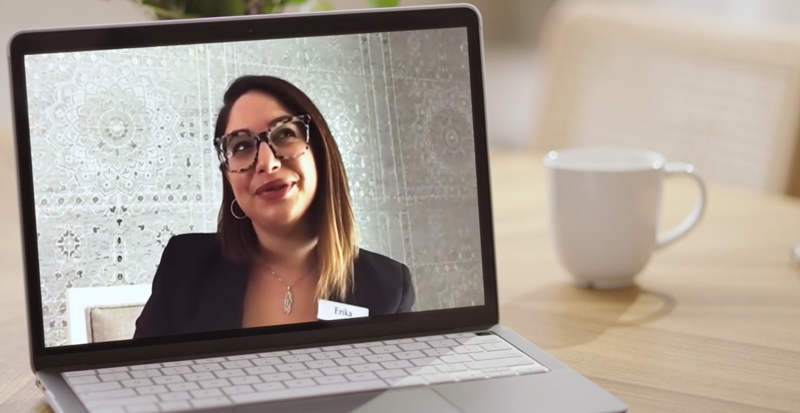 Through your computer or mobile screen, you will see your Jewelry Expert ready for a live discussion. Here, they will be able to assist you.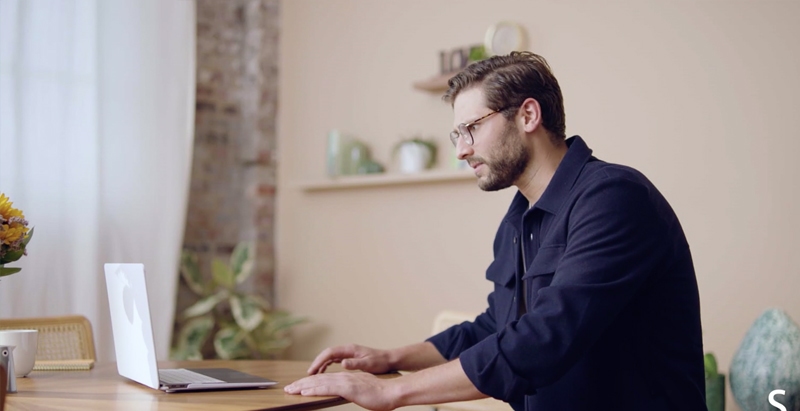 No need to get dolled up – Only they will be on camera. Just let them know what you're looking for or have questions about.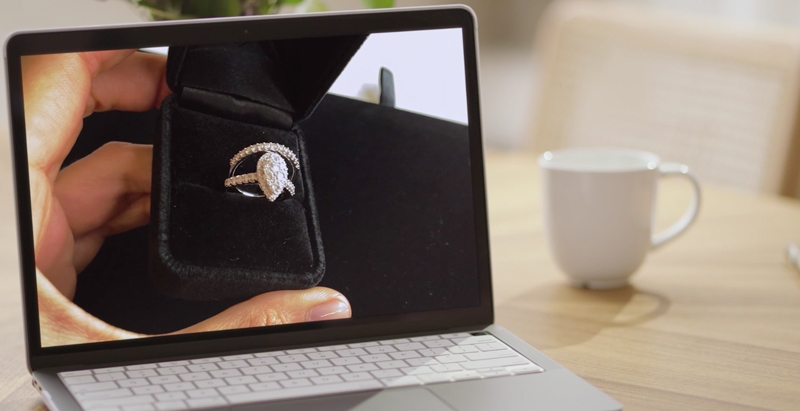 They'll use their brilliance to provide great jewelry advice or fashion recommendations. They can even show you available pieces they have on hand!
More ways to connect with Zales

Get help in your closest store. Schedule appointment

Chat with Customer Care
Need help with an existing order? Chat or Call 1-800-311-5393

Check out our FAQs