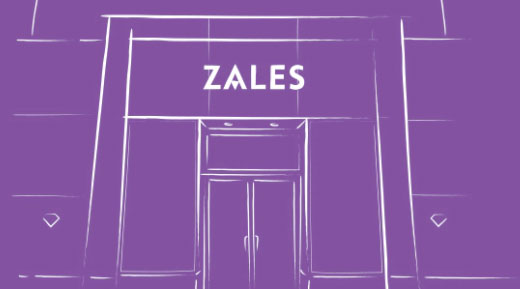 Shop Confidently with Zales
Shop your way – in store, online or with a virtual consultant.
WE ARE AT YOUR SERVICE.
SHOP IN STORE
---
Shop Safely with Us
Our Love Takes Care™ initiative developed with medical experts ensures a safe shopping experience for all. 

Find a Store

Customers are no longer required to wear a mask while shopping in our stores, unless required by state or local law

Jewelery is cleaned before and after handling by each guest.

Employees must wash their hands frequently.

We perform frequent cleanings and wipe down all surfaces.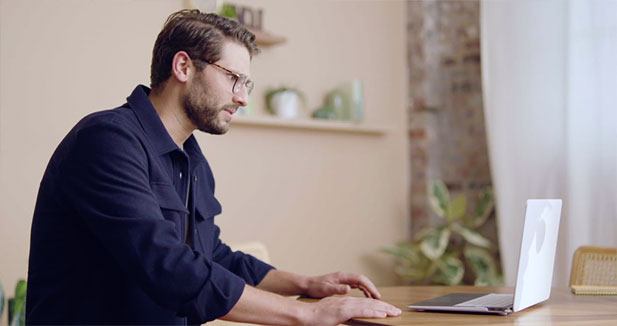 SHOP ONLINE
Enjoy the comfort and convenience of shopping online knowing that virtual assistance is just a click away.
Finding The
Perfect Gift
Get inspired, drop a hint, ♥ a favorite.
Gifting has never been easier.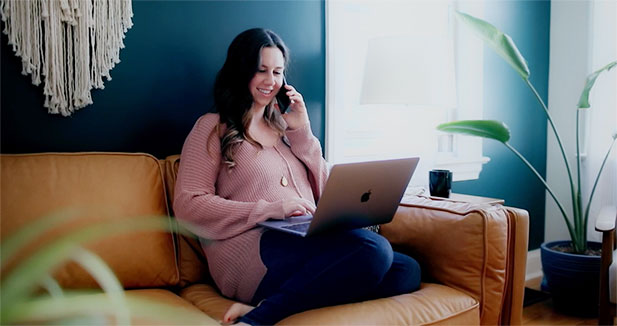 FAVORITES
Find something you love? ♥ your favorites as you shop to find - and buy - them easily later!

DROP A HINT
Tell them that you love it! Look for the ✉ on the product page and share the love!