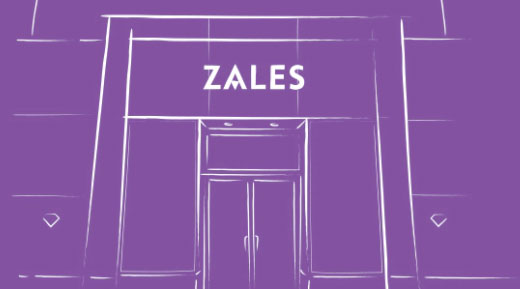 Shop Confidently with Zales
Shop your way – in store, online or with a virtual consultant.
WE ARE AT YOUR SERVICE.
SHOP IN STORE
---
Shop Safely with Us
Our Love Takes Care™ initiative developed with medical experts ensures a safe shopping experience for all.

All employees and guests must wear a mask. Masks must cover your nose and mouth.

Jewelery is cleaned before and after handling by each guest.

Employees health screenings are conducted every day.

Employees must wash their hands frequently.

We perform frequent cleanings and wipe down all surfaces.

Maintain a six-foot distance from others.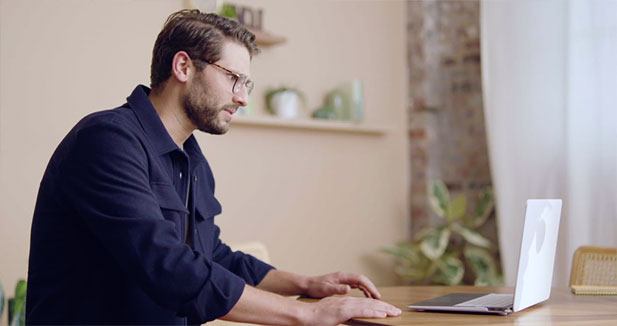 SHOP ONLINE
Enjoy th e comfort and convenience of shopping online knowing that virtual assistance is just a click away.
Get it for Christmas!*
Last Day to Order for Christmas Delivery:
Order Ready to Ship Styles by 12 PM ET on 12/18
Order Rings Requiring Sizing by 6PM ET on 12/14
SHOP NOW
Tips to help your gift arrive on time:
Check the Estimated Delivery Date information on the product page and in checkout
Get it Fast! Purchase select styles online and pick up at your local store within 24 hours
*Orders will arrive on time pending credit approval and address verification.
*Orders are subject to clearing credit authorization.
*Zales.com will not be held responsible for inclement weather conditions and shipping carrier capacity issues that may delay or postpone your delivery.
*Due to popularity of certain items, availability may vary in-store and online.
*APO/FPO Orders are no longer guaranteed to arrive by Christmas.

Why Shop Early?
Lead times for processing are longer in this COVID-19 environment. For the safety of our vendor partners and our employees we are practicing social distancing in our fulfillment centers. This practice may result in longer lead times.
Demand for online orders is high and on some days there may be more orders to ship than the carriers can manage this holiday season. Carrier capacity limits may extend the shipping lead time.
Finding The
Perfect Gift
Get inspired, drop a hint,

a favorite.
Gifting has never been easier.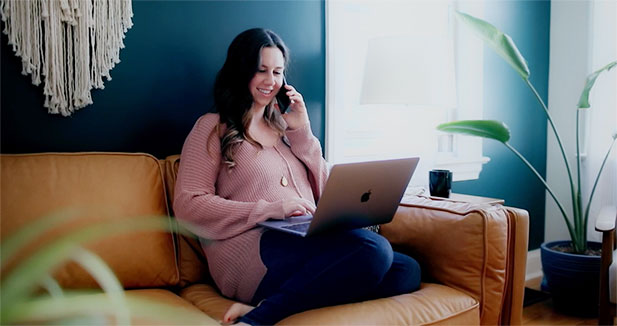 FAVORITES
Find something you love?

your favorite aNdes as you shop to find - and buy - them easily later!

DROP A HINT
Shopping for yourself, Look for the

icon on the product page.