Skip to Content
Skip to Navigation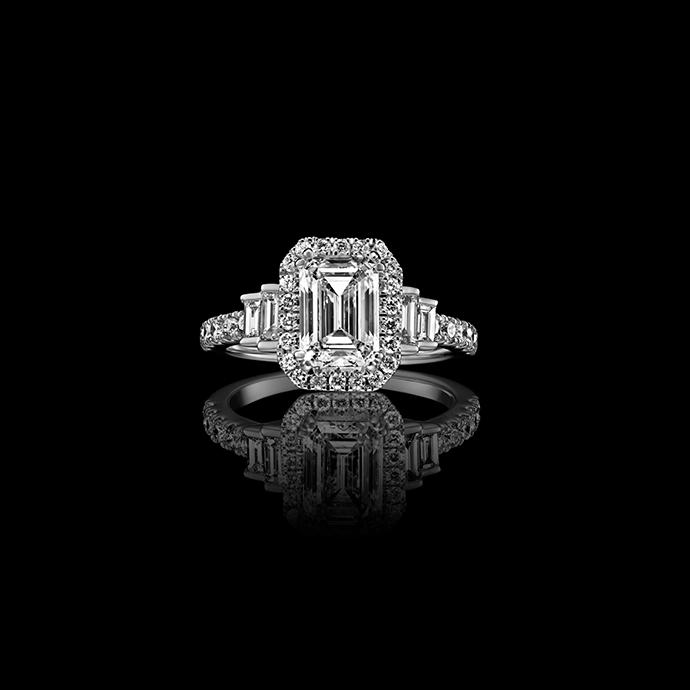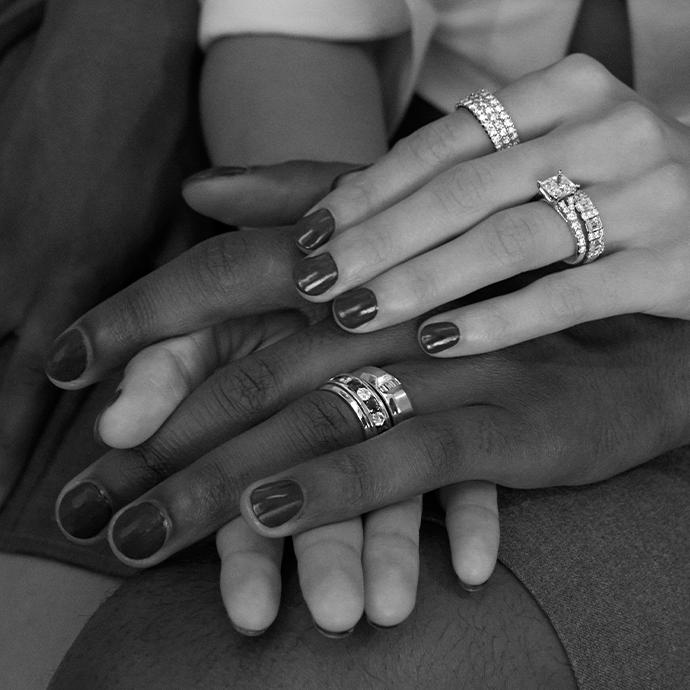 Vera Wang LOVE Bridal
Elegant engagement rings and wedding bands in exclusive styles that are a natural extension of Vera Wang's talent in bridal design.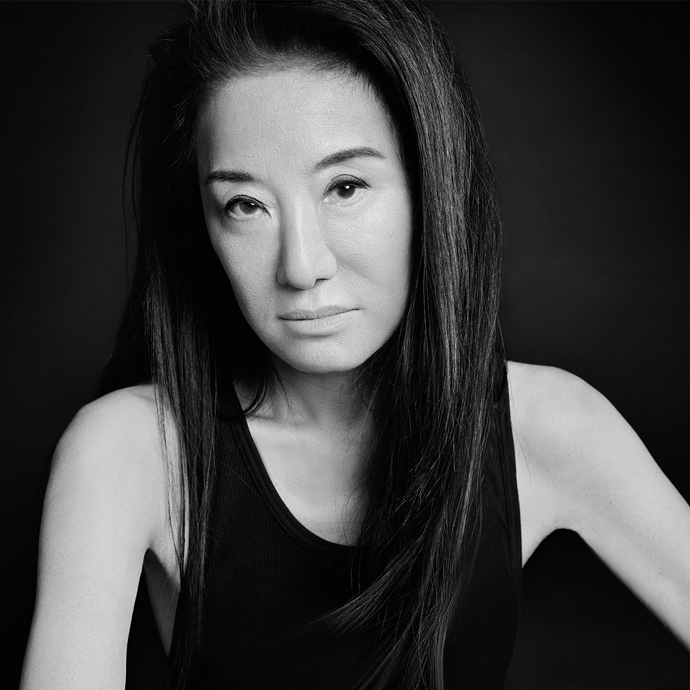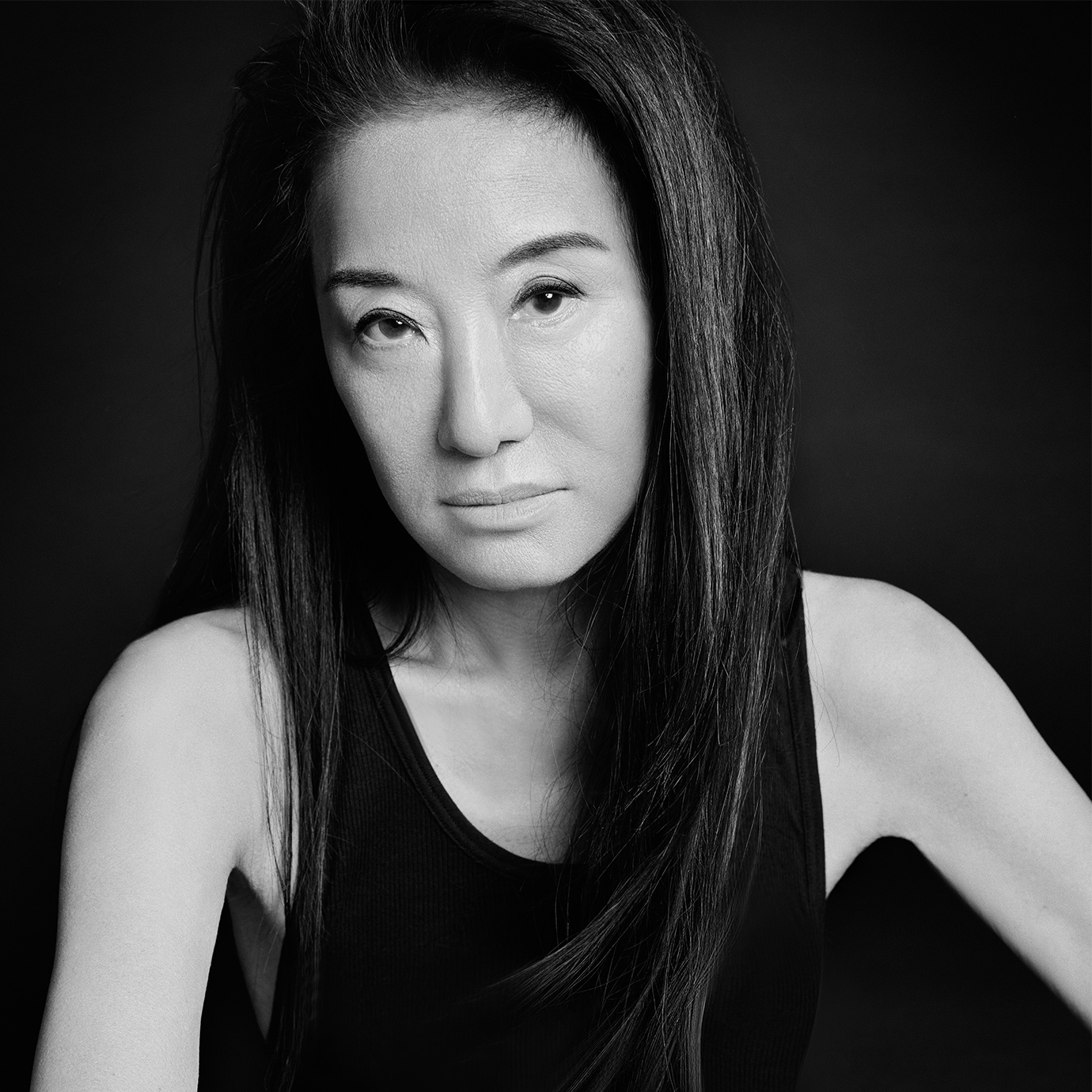 About Vera Wang
Renowned bridal and fashion designer, Vera Wang brings her design philosophy to an exceptional collection of fine jewelry. The Vera Wang LOVE Collection offers exclusive bridal and fashion designs that feature a blue sappphire accent as a symbol of everlasting love.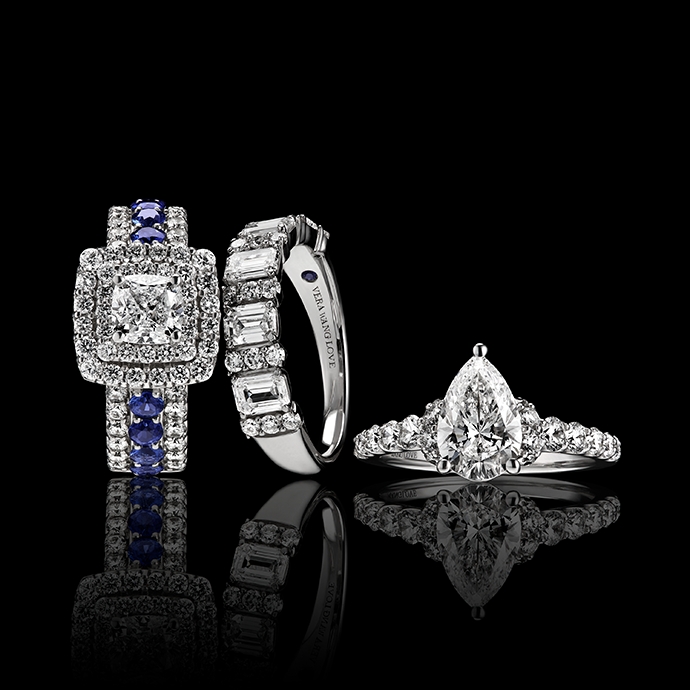 TRUE Lab-Created Diamonds by Vera Wang LOVE
TRUE Lab-Created Diamonds by Vera Wang LOVE by Vera Wang LOVE Bridal designs feature a 101-facet lab-created center stone, created exclusively for the collection.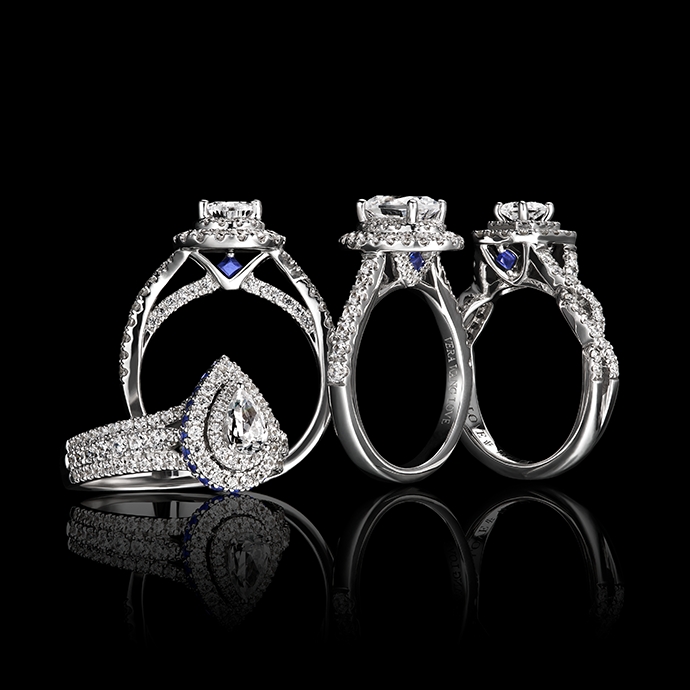 Top Styles
Popular Designs from the Collection including top styles you can customize.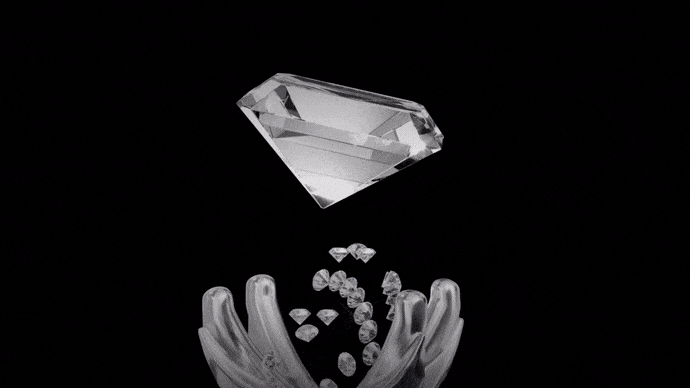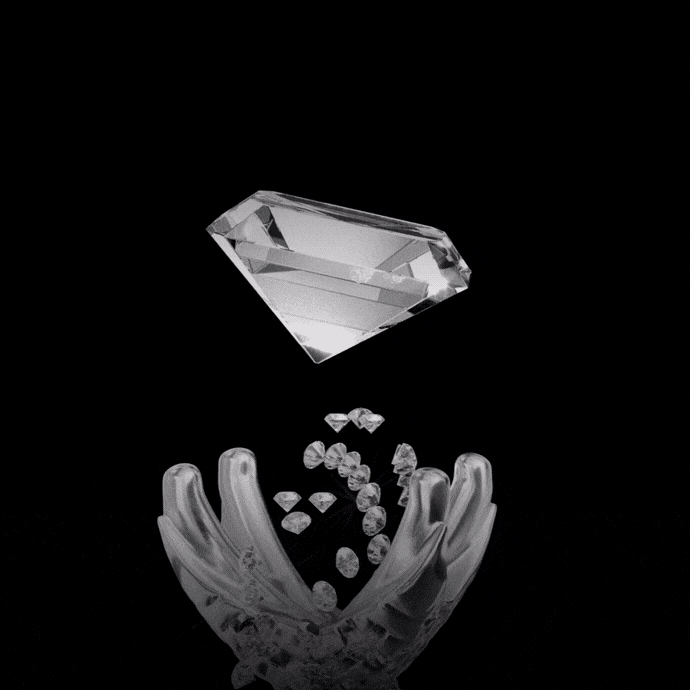 Vera Wang LOVE Custom
Design Your Perfect Ring. Explore Popular Designs You Can Customize.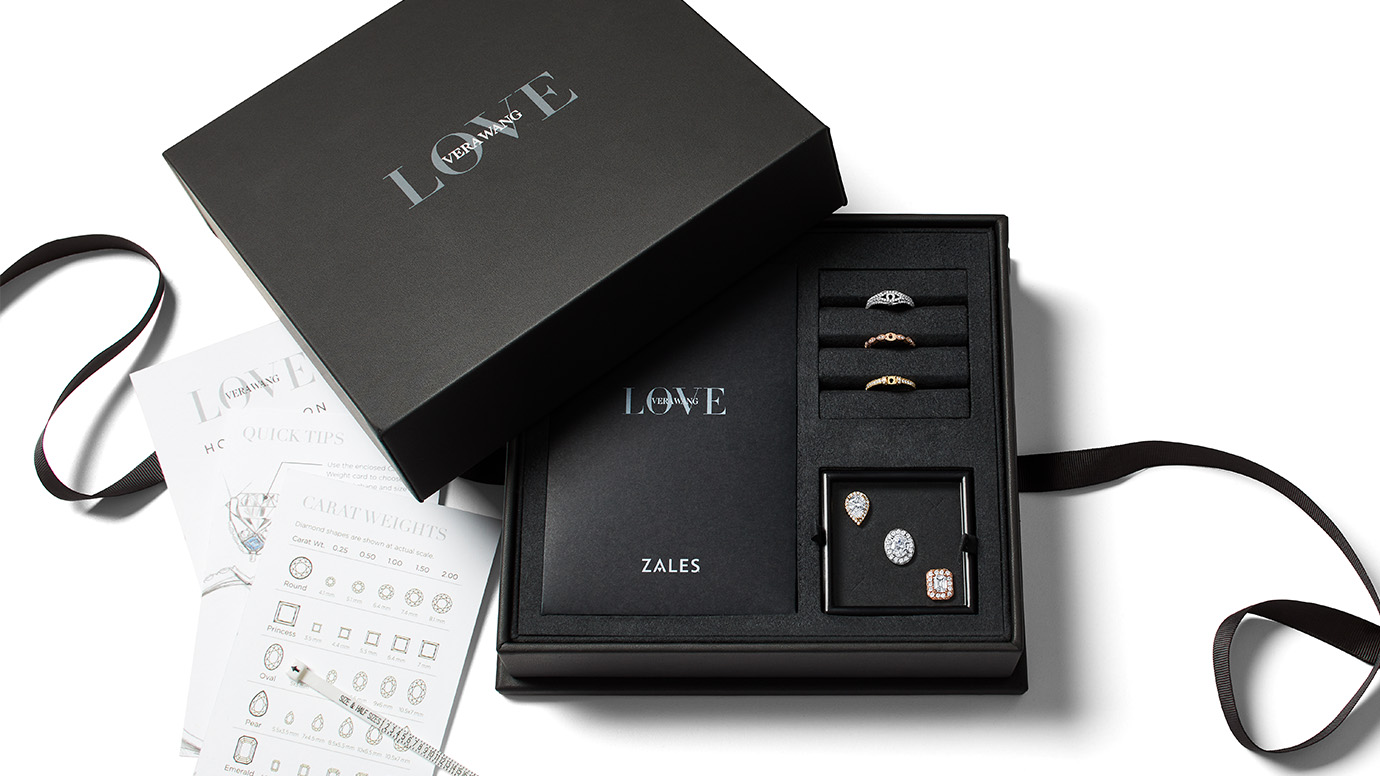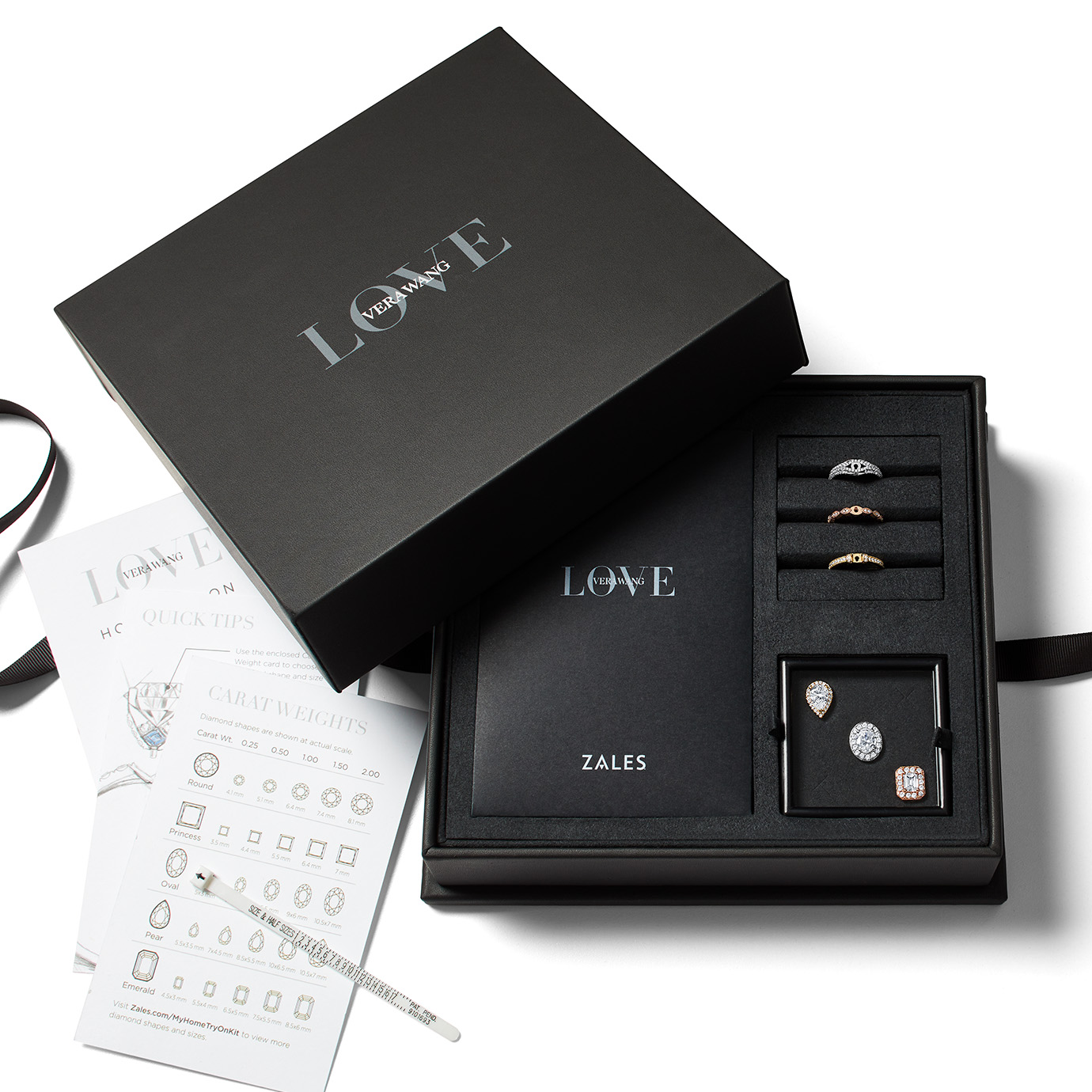 Vera Wang LOVE Home Try-On
Create mulitple ring designs. We'll send you a sample kit with your designs that you can mix and match, so you can find the ring that's right for you.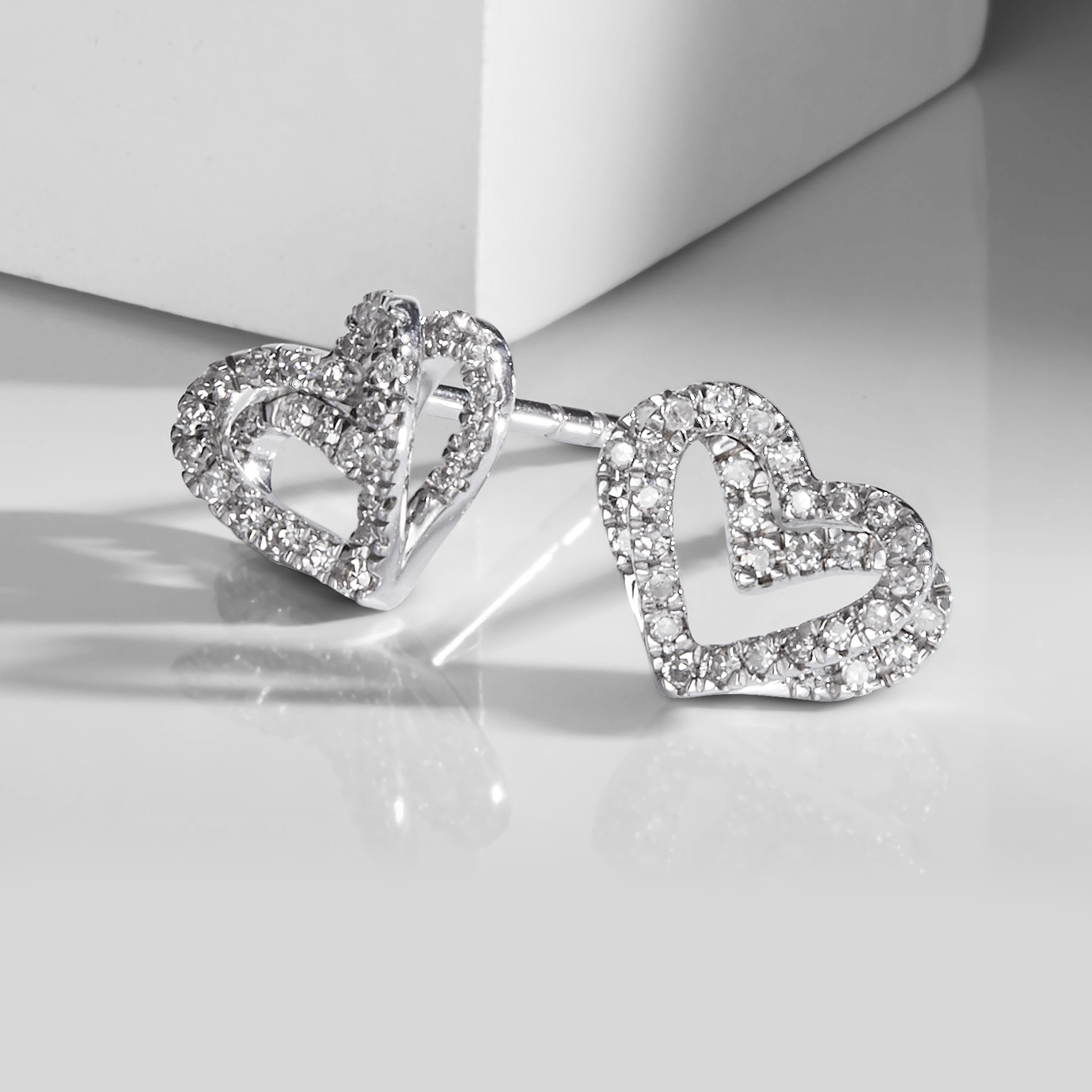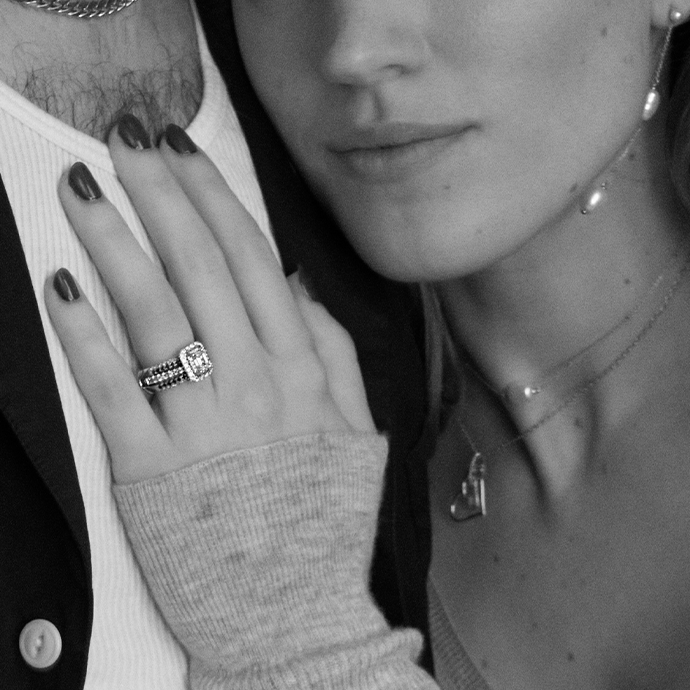 Vera Wang LOVE Fashion
Exclusive pendants, earrings, fashion rings and bracelets in stunning designs reflective of Vera Wang's unprecedented style.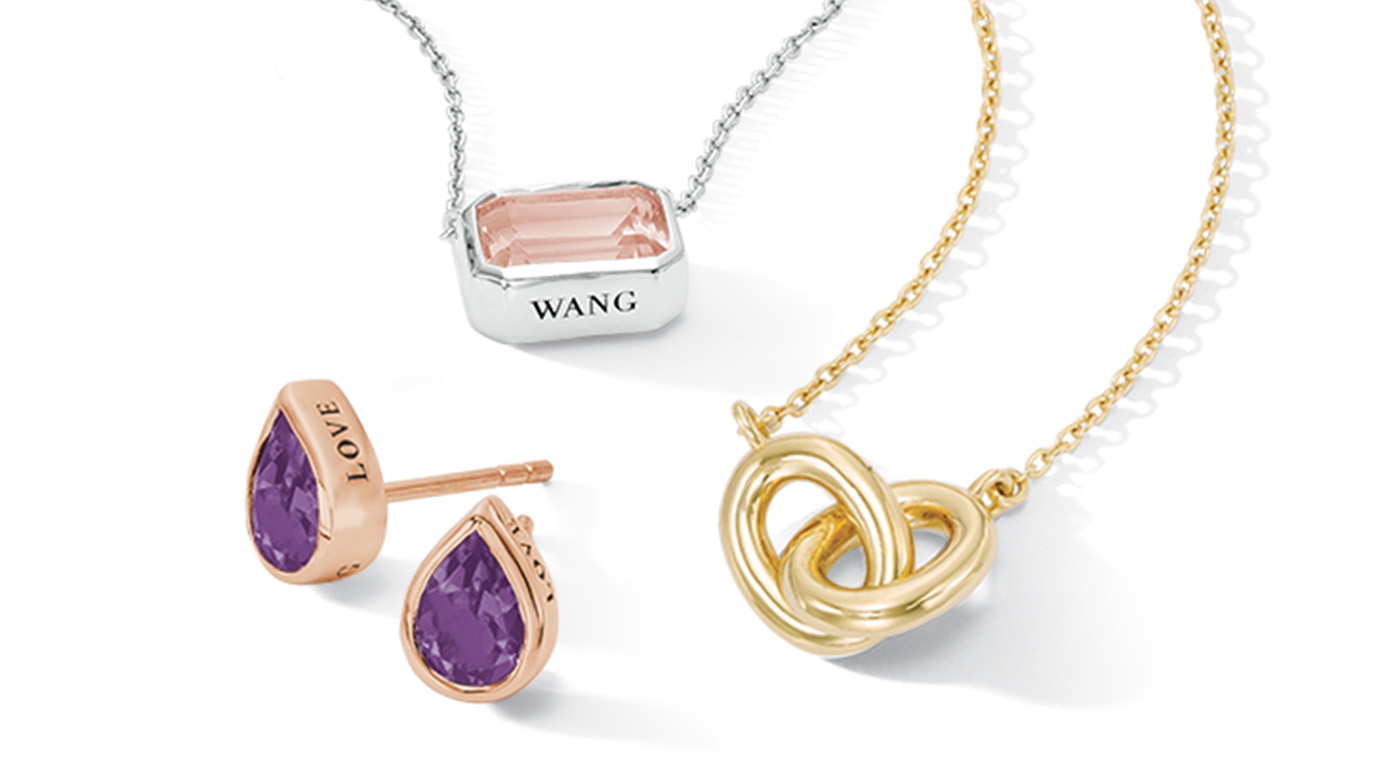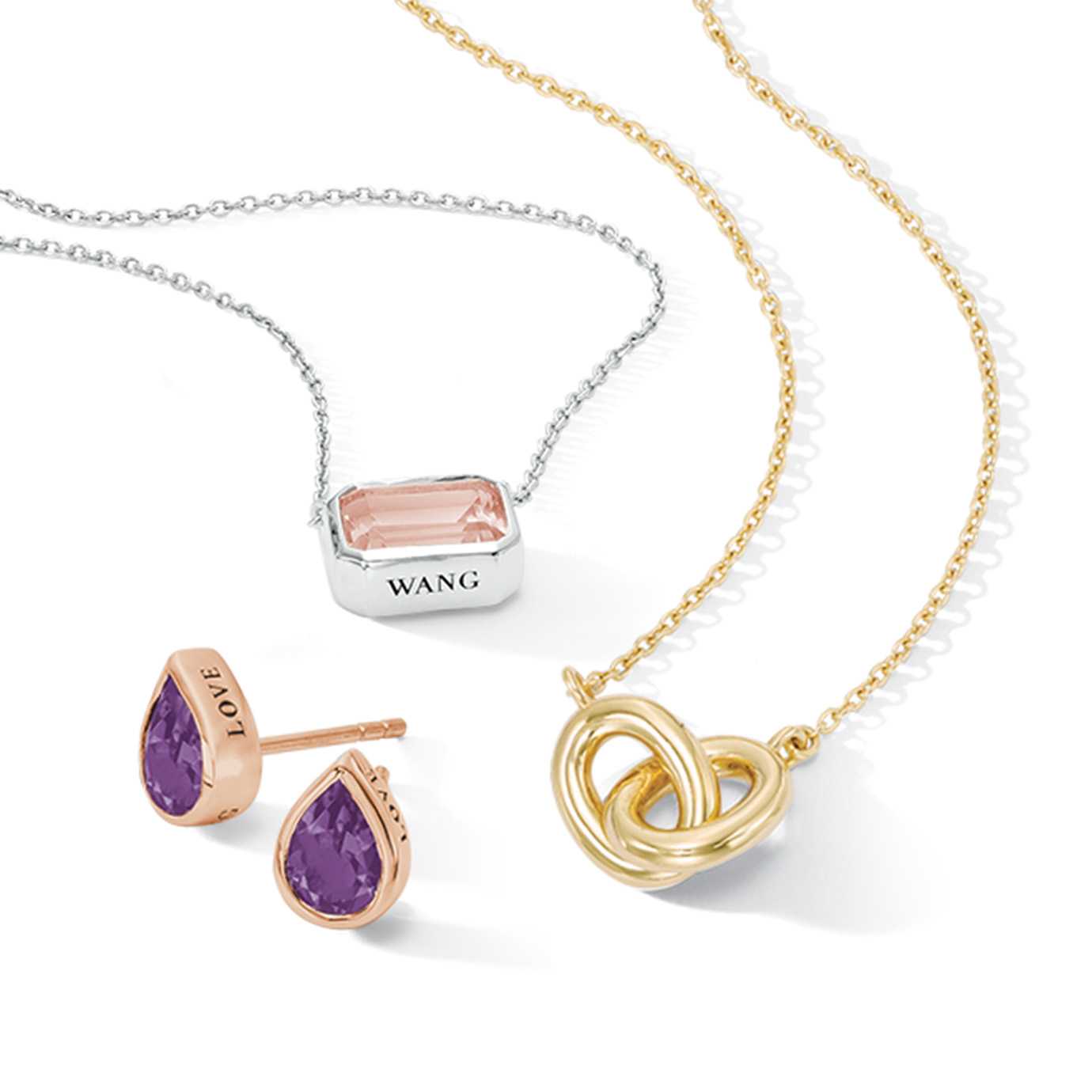 Vera Wang LOVE Gifts
Birthdays, weddings, or just because, honor those closest to you with Giftsizable designs.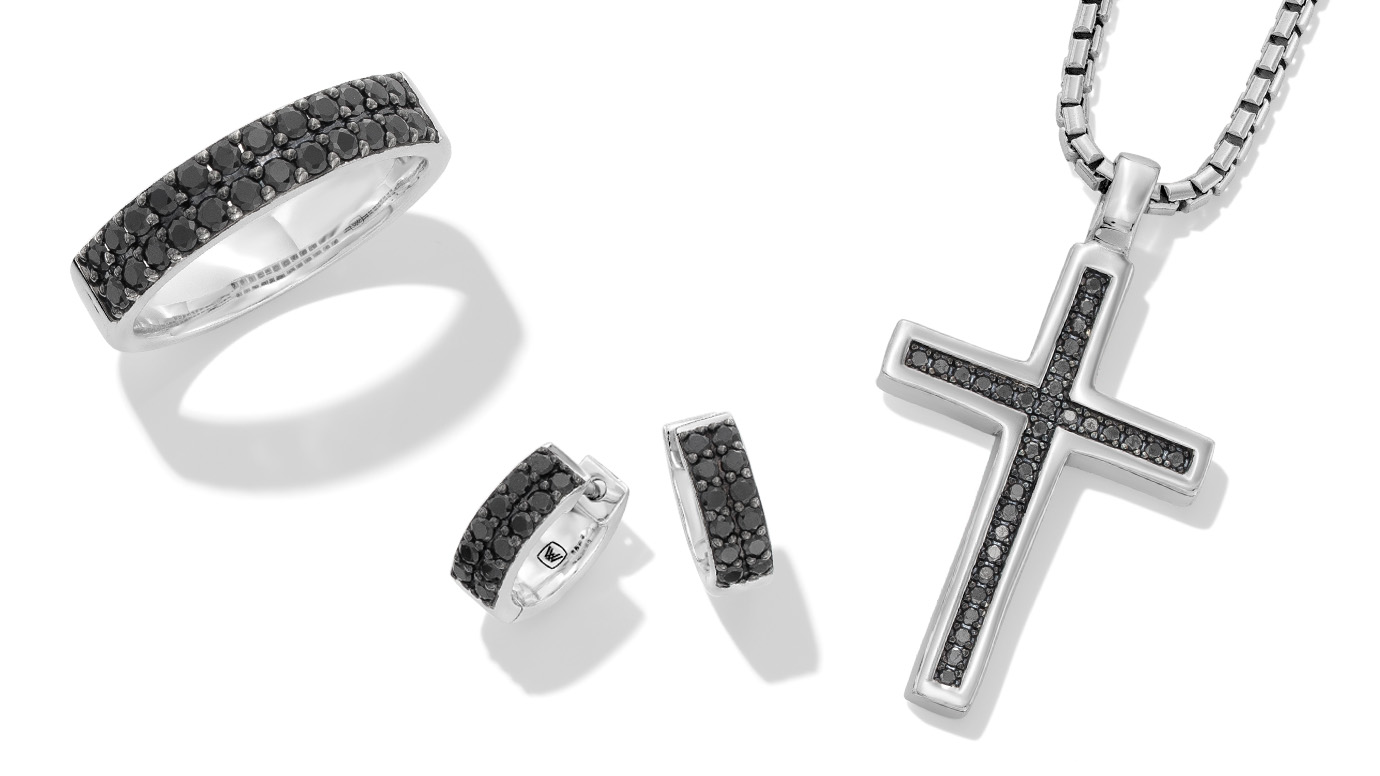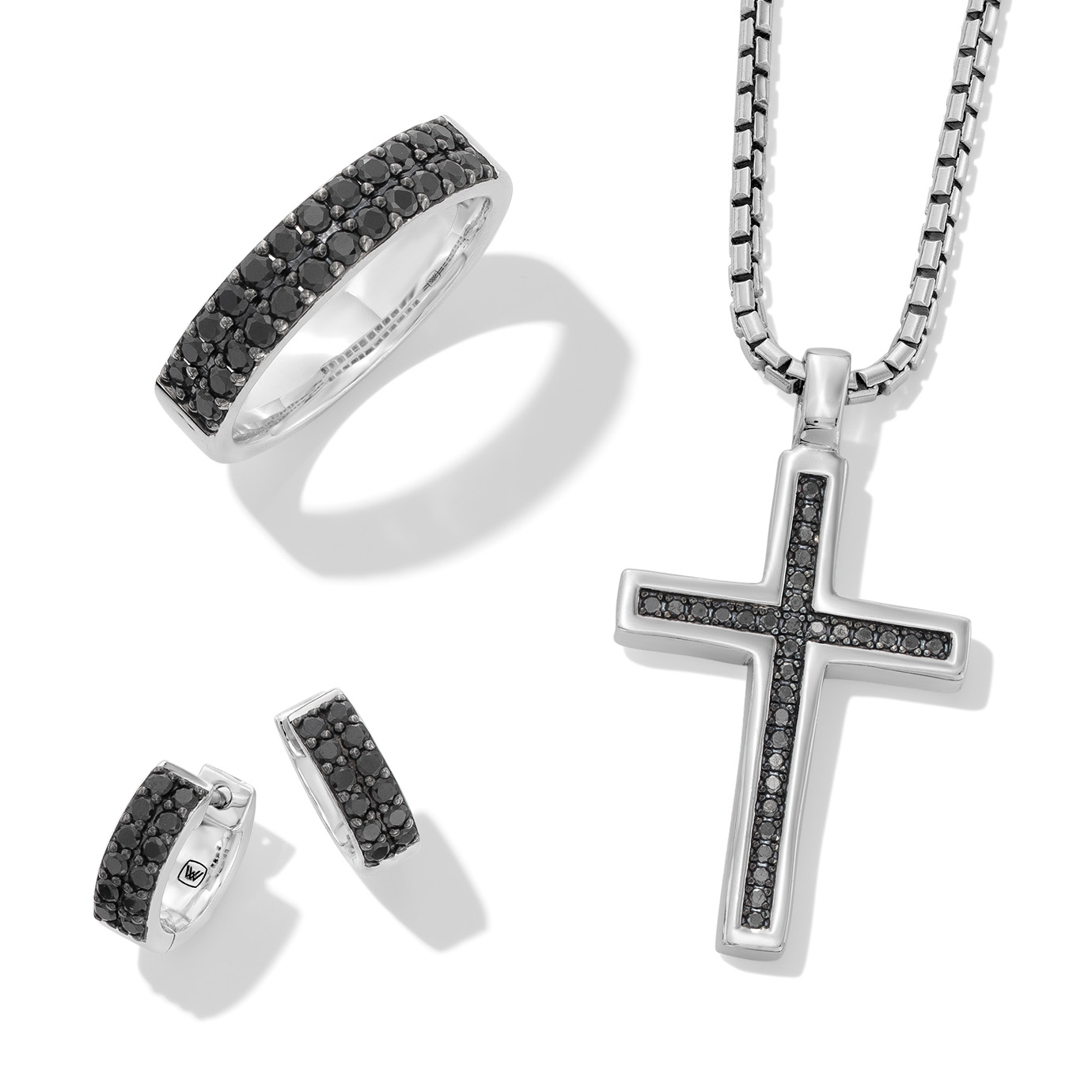 Vera Wang Men's
Designed for the modern man, featuring bold and sleek contemporary details