Skip to Content
Skip to Navigation
Zales Consult With an Expert
Your Big Moment
Our Expertise
Let a certified jewelry expert make shopping easy.
Always free, friendly and fun. Let's go!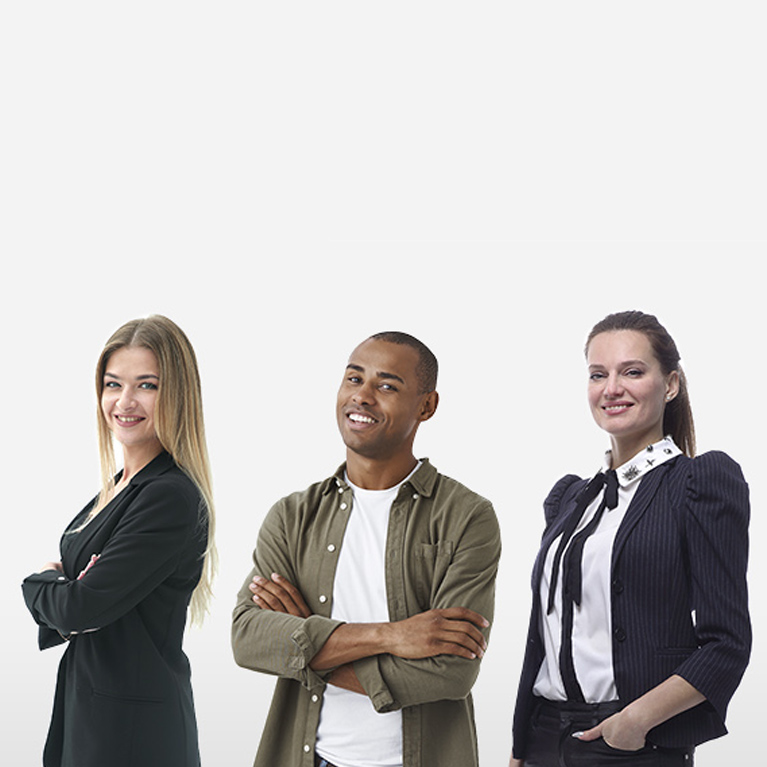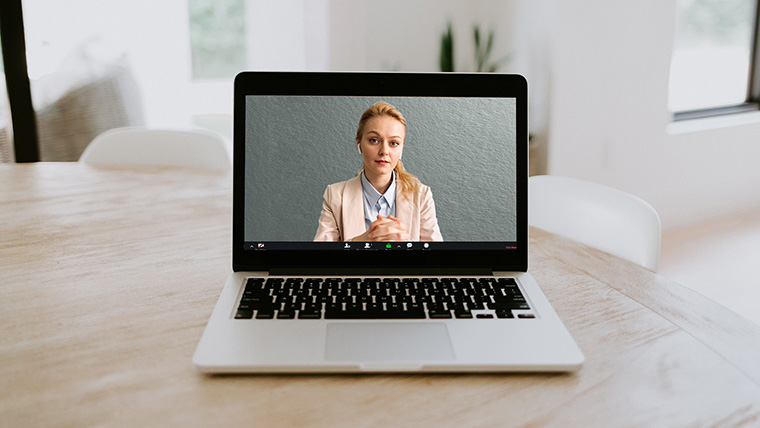 CERTIFIED JEWELRY EXPERTS
Our trained and certified diamontologists are industry-recognized pros. They will help you with solid advice and tips you can trust when you're:
Buying gifts
Seeking a specific style
Pairing with existing jewelry
Designing a custom piece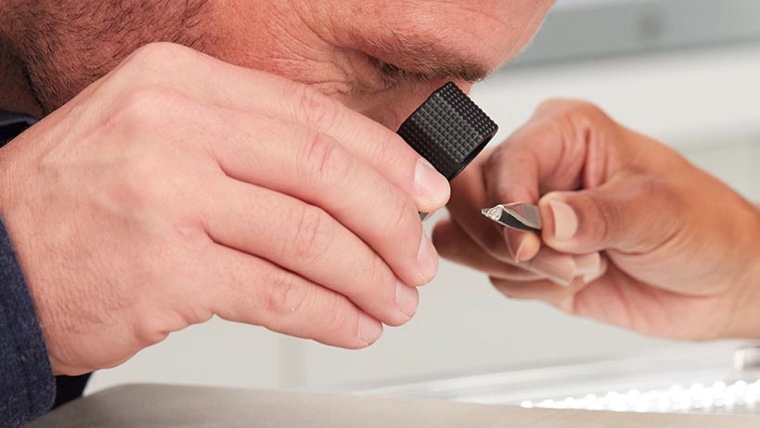 HELP ONLINE
One-on-one help whenever it works for you. We have many ways to meet with a pro. You can:
100%
of our Jewelry Experts are GSI certified
91%
average satisfaction score from customers who consulted an expert
300k+
guests trust us with their jewelry needs every year
READY TO CONNECT WITH A JEWELRY EXPERT?
Chat Hours:
Monday to Friday: 8 AM — 1 AM ET
Saturday: 10 AM — 10 PM ET
Sunday: 12 PM — 9 PM ET
Call Hours:
Monday to Friday: 9 AM — 10 PM ET
Saturday: 12 PM — 10 PM ET
Sunday: 12 PM — 9 PM ET
*Times subject to change due to Holiday hours.

By clicking this link or texting this number, you agree to receive recurring automated promotional and personalized marketing text messages (e.g. cart reminders from KAY at the cell number used when signing up). Consent is not a condition of any purchase. Reply HELP for help and STOP to cancel. Msg frequency varies. Msg and data rates may apply. View terms and privacy.