Skip to Content
Skip to Navigation
Jewelry Repair

Our jewelers know exactly how to care for your rings, necklaces, bracelets, and earrings to make sure they stand the test of time. BOOK AN APPOINTMENT TRACK A REPAIR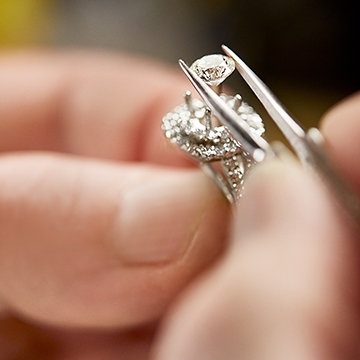 Repair Services
Most of the time we can repair your treasured jewelry right in our stores. However, if your jewelry requires more extensive work, we will send it to our Service & Repair Center for expert repair and refurbishing – and you can even track your repair every step of the way. Whether your job is big or small, we've got you covered. Services include:
Ring resizing
Prong/stone tightening
Repair damaged mounting
Store resetting
Refinish and polish
Re-tip prongs
Rhodium finish
Cleaning and inspection
Cultured pearl restringing
Chain, hinge and clasp repair
How It Works
1. Bring your jewelry to Zales
Our jewelry repair team will review your jewelry and if applicable, determine which repairs are coverd by either warranty or Lifetime Protection Plan.
2. Your Jewelry is repaired by our expert jewelers
Stay informed of the status of your repair every step of the way using our
Repair Tracker
.
3. Pick up your jewelry
We'll contact you when your jewelry is ready for pick up. We guarantee all repairs for six (6) months. If any of our work does not meet your expectations, we'll repair it for free.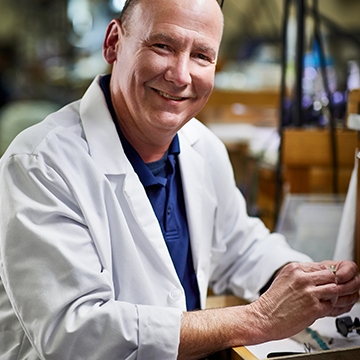 Full-Service Jeweler
Because your jewelry means everything to you, Zales offers services to keep it sparkling for a lifetime.
See All Services
.