Top Styles for Him
 
Trending for Men 
Gold Jewelry
Beautiful and versatile, gold jewelry adds bold style to his overall look. And it's perfect any time and anywhere!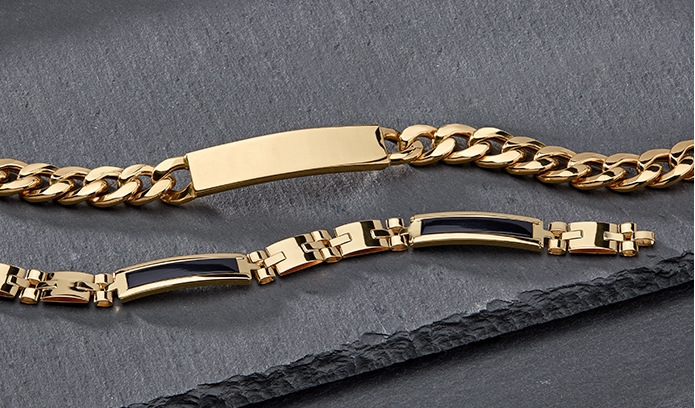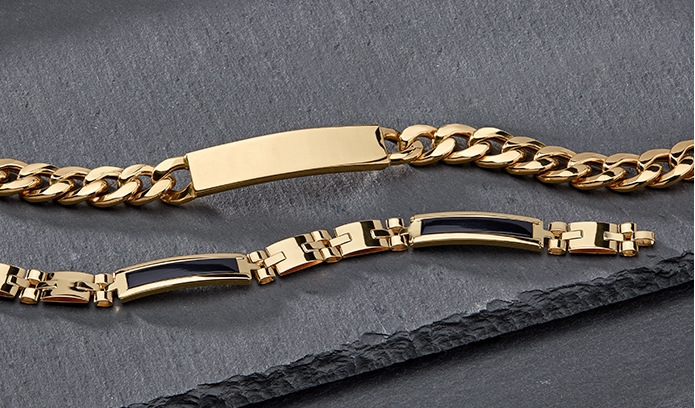 Featured Collections for Men
Shop By Metal
There couldn't be stylish jewelry without metals - and the variety of available metals means jewelry can be beautiful and affordable for anyone! From luxurious gold to sleek stainless steel to edgier alternative metals, you're sure to find the look you love in the metal you want.
 
A Closer Look. More about the jewelry you love.