Skip to Content
Skip to Navigation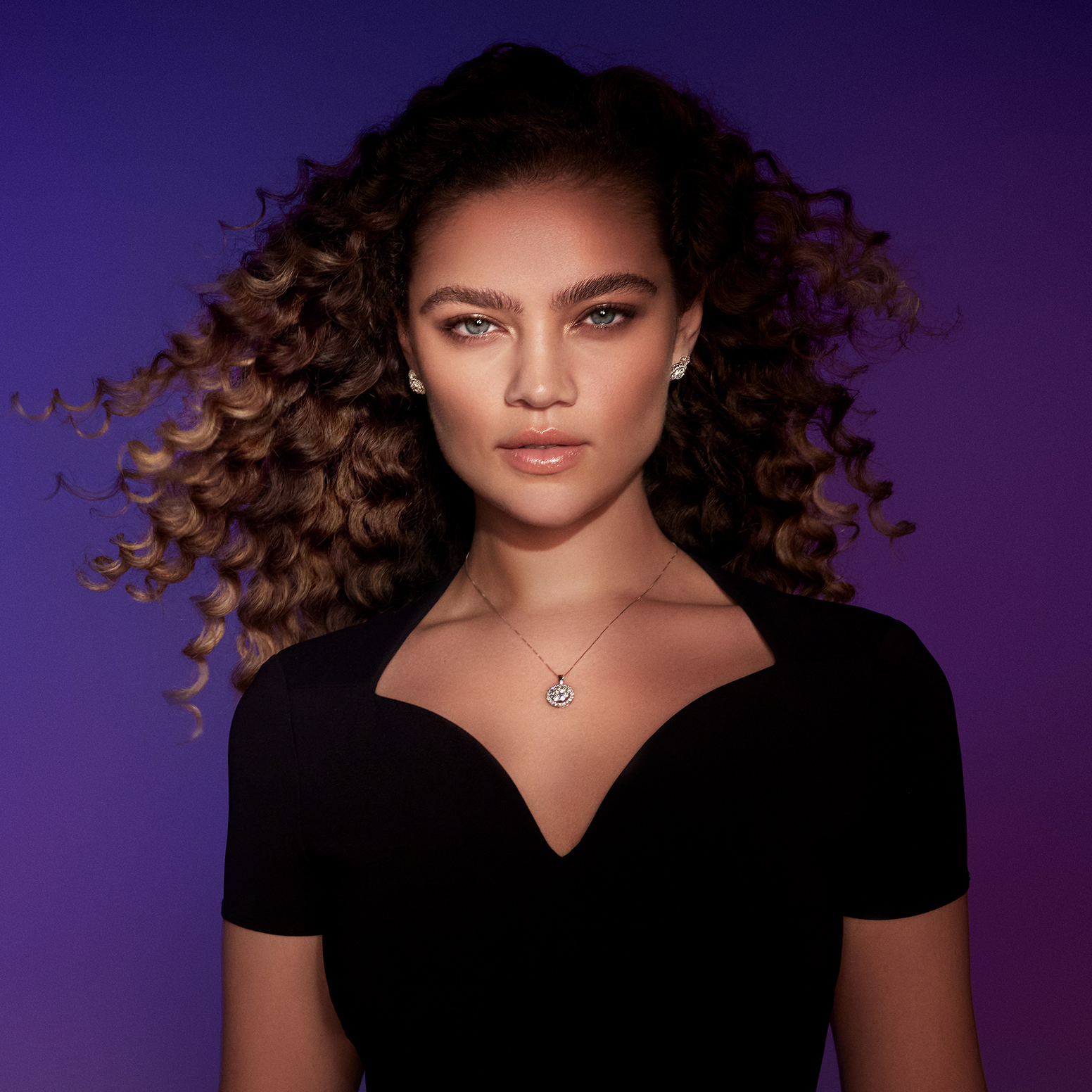 It's Not Goodbye - It's a New Hello!
After much consideration, we have made the decision to close the Gordon's Jewelers e-commerce website. However, our retail store locations will remain open.
Welcome to Zales
We invite you to shop our sister store, Zales.com, where you will find the same great jewelry you love, along with a broader range of styles and designer collections. You will also have access to services and functionality not available on the Gordon's site—including additional payment and delivery options—and your Gordon's Jewelers credit card will be accepted online and in Zales retail store locations.
Learn More
---
Elevate Your Shopping Experience with Zales
Experience the Zales difference! Create an account on Zales.com and get access to all the benefits you expect from one of America's leading fine jewelers—like one-on-one shopping with a jewelry expert, exclusive perks from the Zales Vault Rewards program, your shopping and repair history at your fingertips, advance notice of sales and special events and so much more. At Zales, it's our goal to make your shopping experience memorable, satisfying, and uniquely yours.
Create an Account
---
Visit our Gordon's Jewelers store locations:
Gordon's Jewelers Midland Park Mall
4511 N MIDKIFF RD. STE. B14
Midland, Texas 79705-3256
(432) 697-7893
Gordon's Jewelers Willowbrook Mall
7925 FM 1960 RD. W STE. 1498
Houston, Texas 77070-5780
(281) 890-6306
---
Additional Services Offered on Zales.com:
Need further assistance?
Customer Care 1-800-311-5393