Skip to Content
Skip to Navigation
Gold Essentials
Take your look to the next gorgeous level with essential gold jewelry styles.
Explore Now
Gift Ideas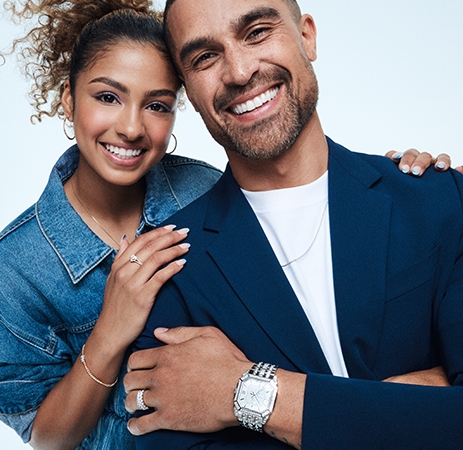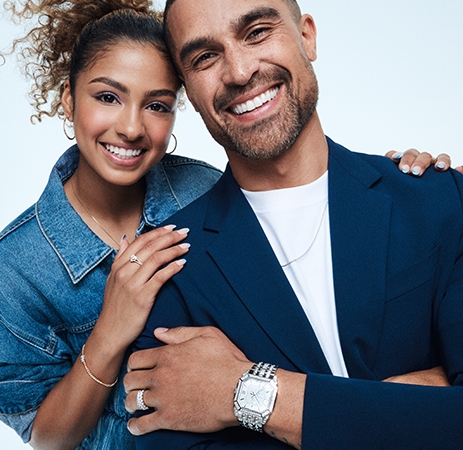 Father's Day Gifts
Thoughtful and unique gift ideas designed to let Dad shine.
Explore Now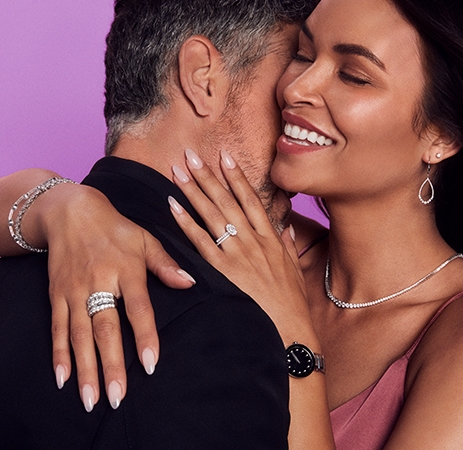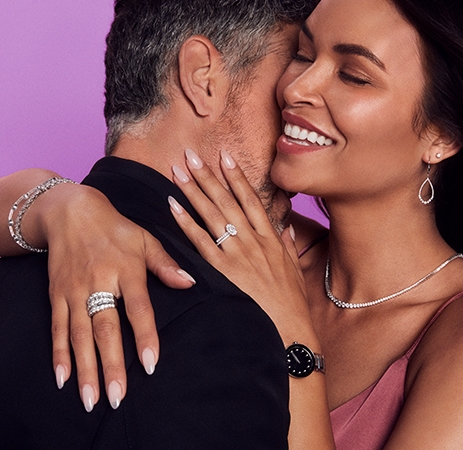 Anniversary Gifts
Discover anniversary gifts that sparkle as bright as your love.
Explore Now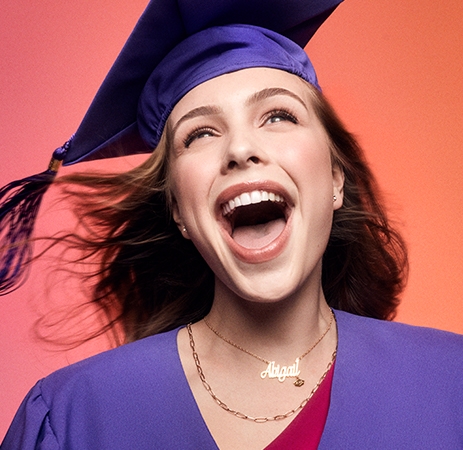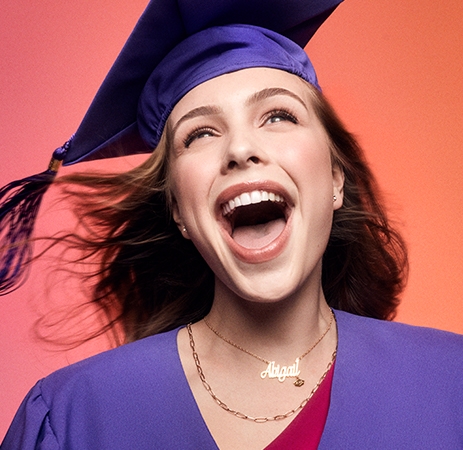 Graduation Gifts
Celebrate this milestone moment with a meaningful gift.
Explore Now
Trending Now!

Shop the styles of the season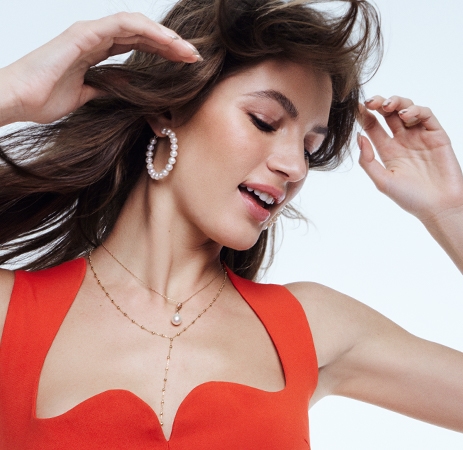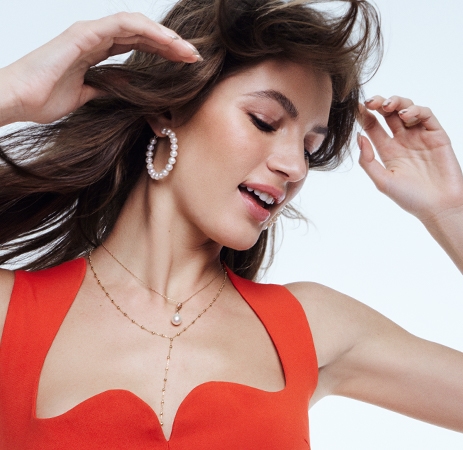 Mix It Up with Gold and Pearls
Add a little glamour and sophistication to your look with gold and pearls.
Shop Now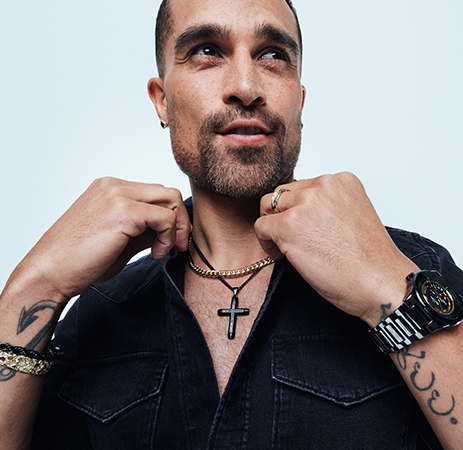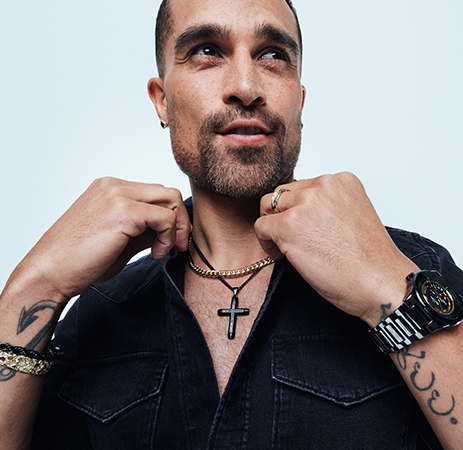 Get In the Chain Game
Mix and match chain textures and lengths to create a look that's uniquely you.
Shop Now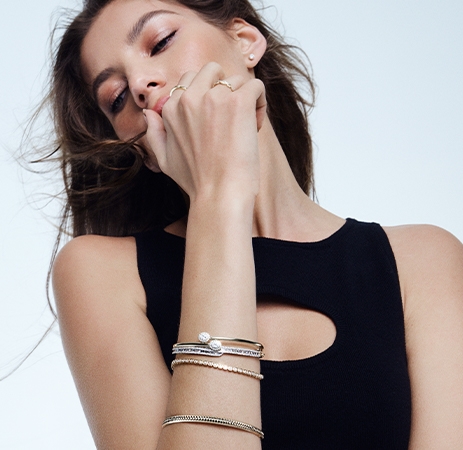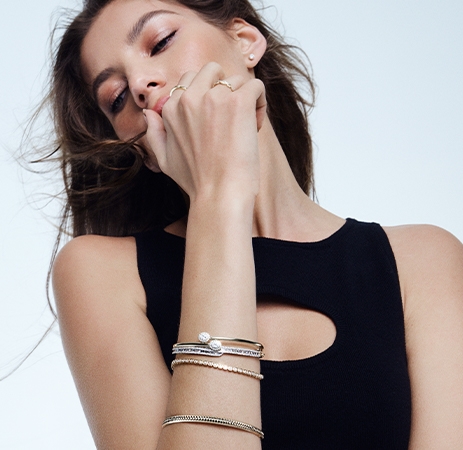 Bold Wrist Stack
Whether you're into delicate chains or chunky statement pieces, there are endless possibilities when it comes to building your perfect stack.
Shop Now
Let's Go Shopping
Payment Options To Fit Your Budget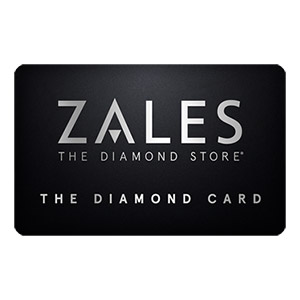 Zero Down Special Financing§
with The Diamond Credit Card on purchases of $300 or more.
See Details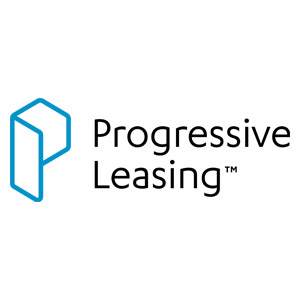 Lease Purchase Program
With a simple initial payment and easy automatic payments.
See Details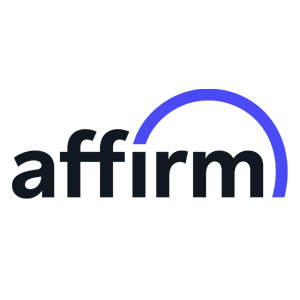 Buy now, pay later
With flexible financing options with Affirm.
See Details
Share How You Sparkle

#LoveZales on Instagram
Zales. The Diamond Store. Since 1924.