Skip to Content
Skip to Navigation
Styles for the Way You Want to Look
Everyone has their own unique sense of style. That's why Zales offers a wide range of jewelry options designed to help you look and feel your best.
Show Off Your Style
#LoveZales on Instagram
A Closer Look. More about the jewelry you love.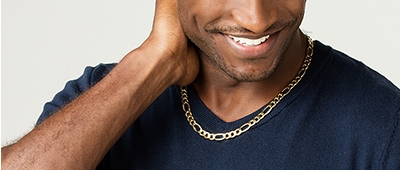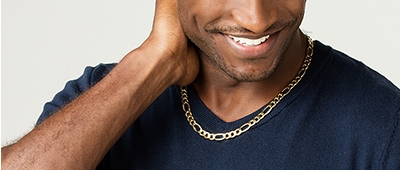 Metal 101

From classic gold to sleek sterling silver to edgy alternative choices, learn all about the metals used to make the jewelry styles you love.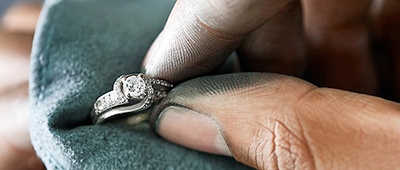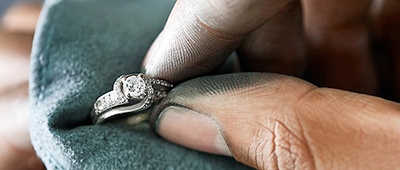 Jewelry Care and Cleaning

Your jewelry is an investment. Proper care of your jewelry will keep it looking great. Learn everything you need to know here.