Skip to Content
Skip to Navigation
Engagement
Celebrate Your Love Story
You found the real deal. Now find a ring that's made to love and made to last — just like the two of you.
Designer Collections
Explore our stylish selection from the biggest names in bridal and brands you've long known and loved.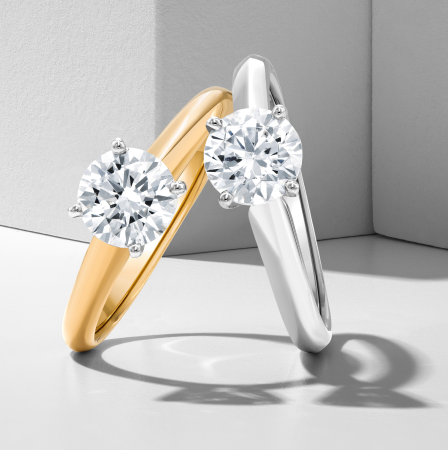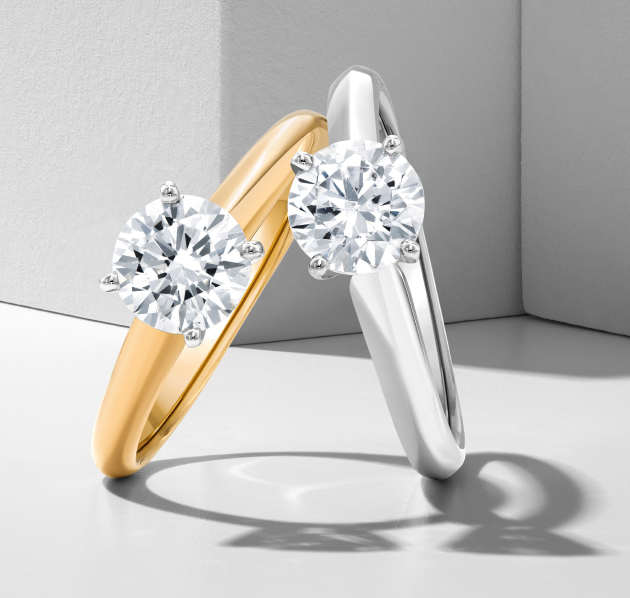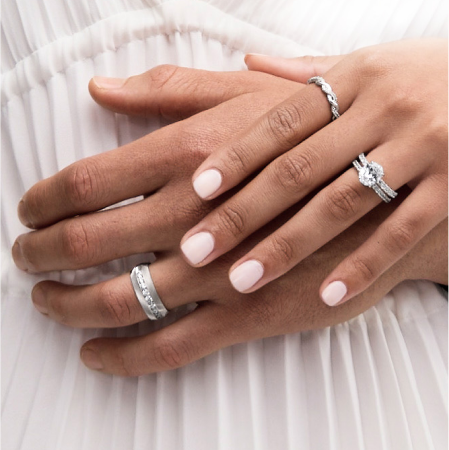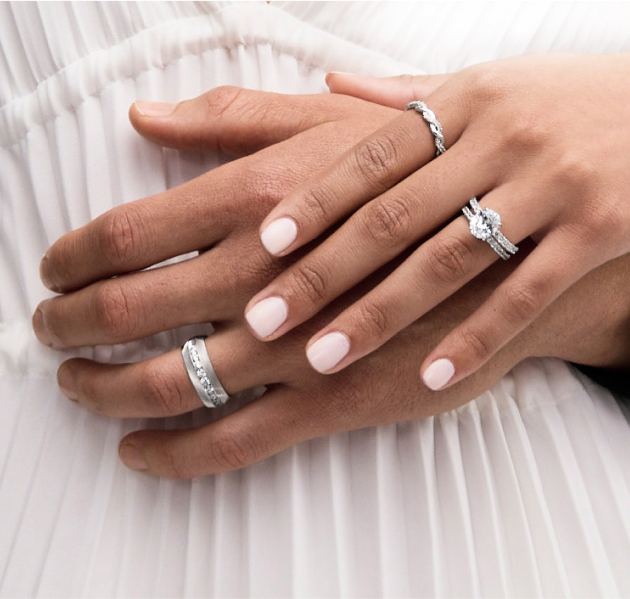 Find Your Ring Size
Choosing the perfect size shouldn't be stressful. Nail it on the first try with our tips.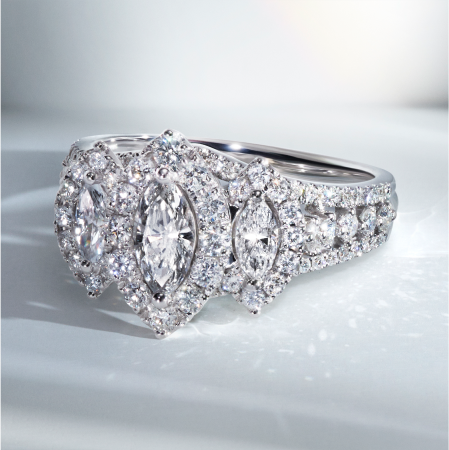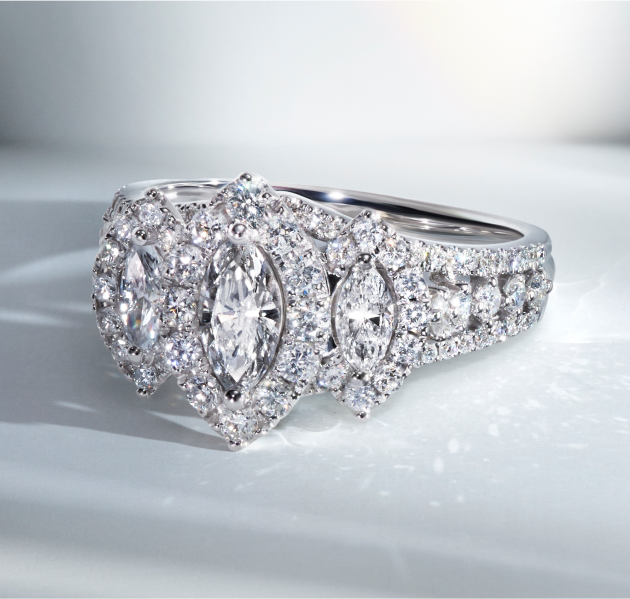 Book an Appointment
Need help narrowing down your favorites? Work with someone who really knows jewelry by booking an appointment with a Jewelry Expert, online or in-store.
Wedding Bands
Make it forever official with a stunning pair, perfectly suited to your unique styles.
Shop All Wedding Bands