Skip to Content
Skip to Navigation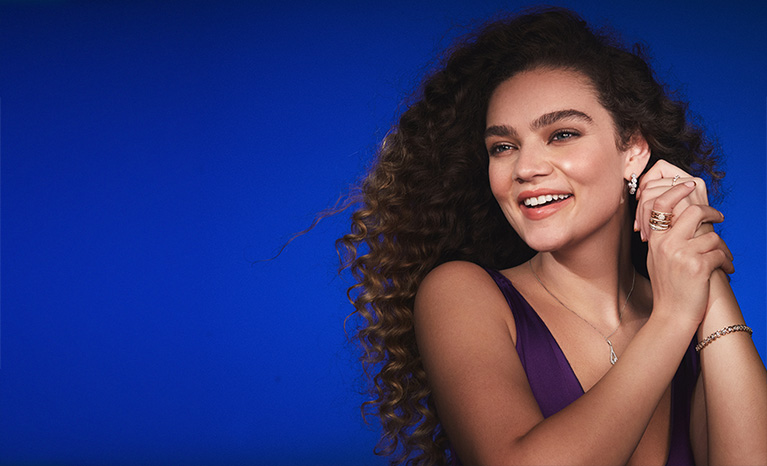 Diamond Essentials
Elevate your game with essential diamond styles every jewelry wardrobe needs.
Top Diamond Trends
Make a statement with the latest trending styles in diamond jewelry.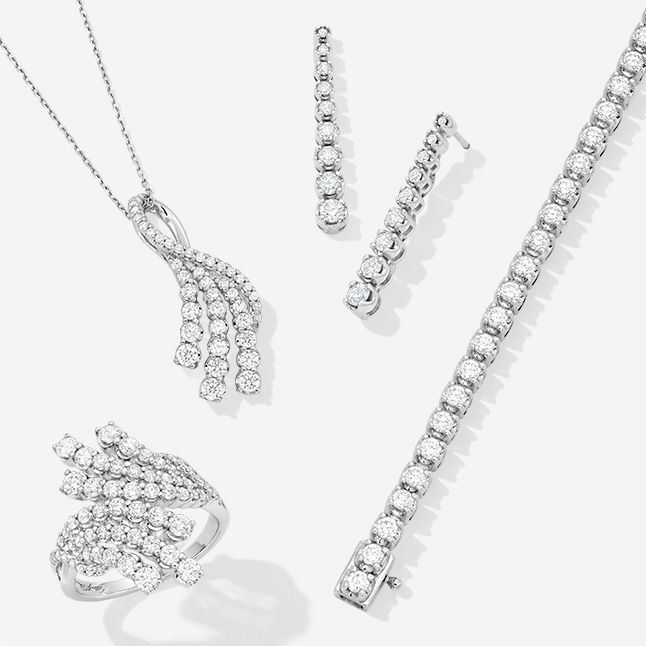 Lab-Created Diamonds
Get a bigger look for your diamond dollar with certified lab-created diamond styles.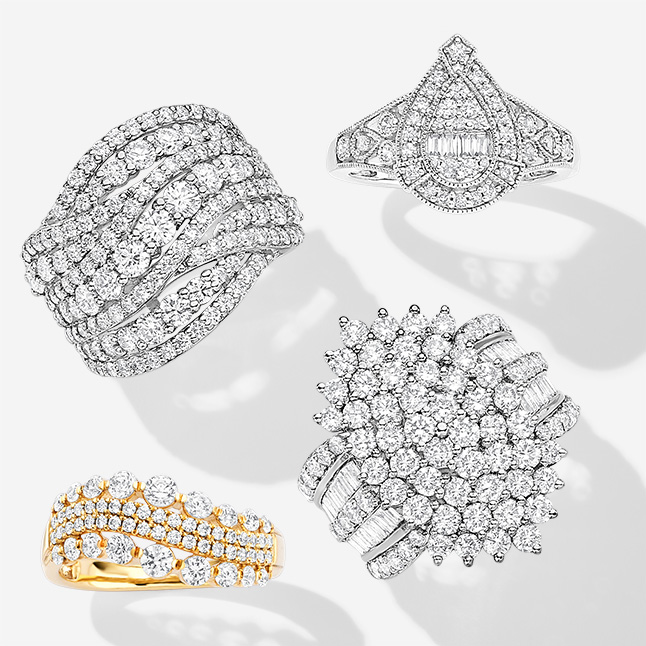 Statement Styles
Bigger, bolder, larger carat weight diamond styles that make a brilliant statement.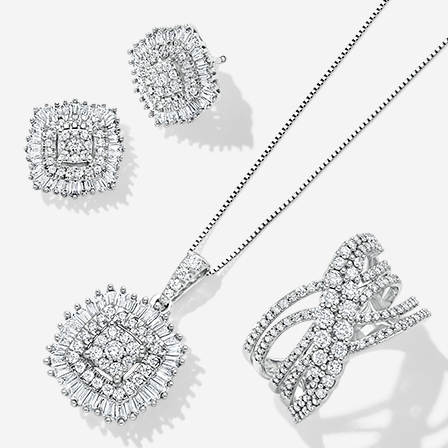 Multi-Stone Fashion
One diamond is never enough! These multi-diamond styles bring sparkle to another level.