Skip to Content
Skip to Navigation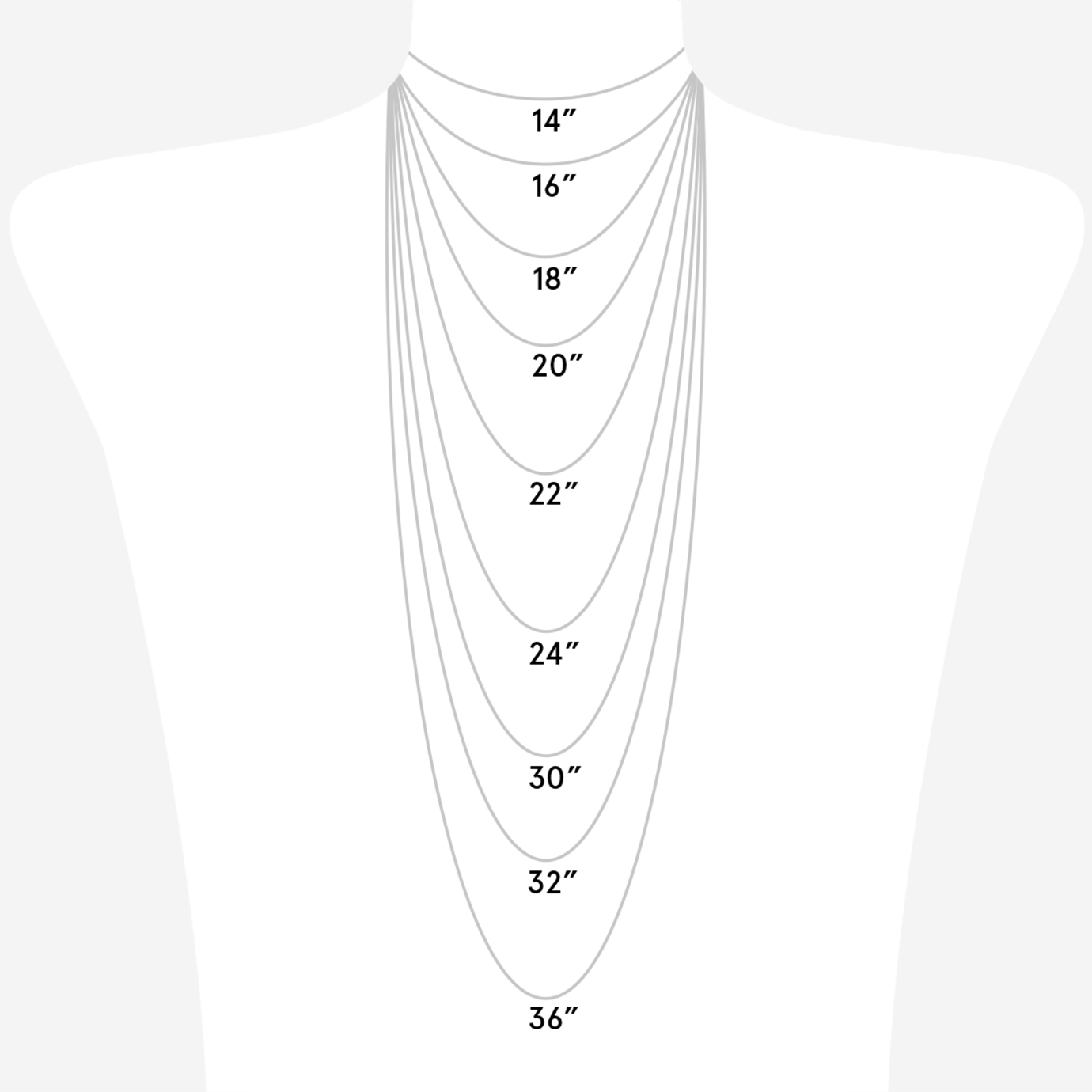 Chain Length
Chain lengths will vary due to neck size. Most chain necklaces start at 14" and can range to 36" or longer, making them great for mixing and layering.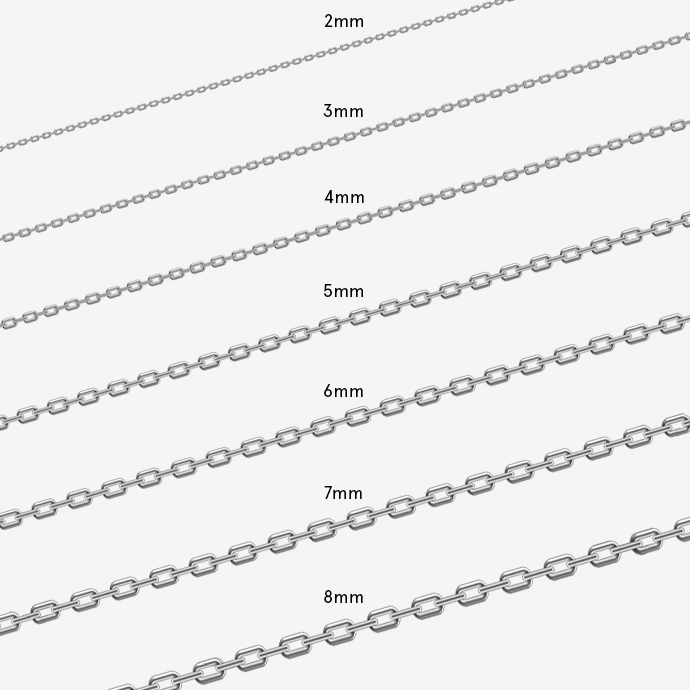 Chain Width
Chain width is measured in millimeters. A small millimeter chain is daintier and often paired with pendants or charms. A larger millimeter chain offers a bolder, chunkier look.
Shop By Metal Type
From gold to silver to stainless steel and more, find chains in the metal type that's right for you.