Skip to Content
Skip to Navigation
PD Paola at Zales Collection
Globally Inspired. Artistically Designed. Expertly Crafted.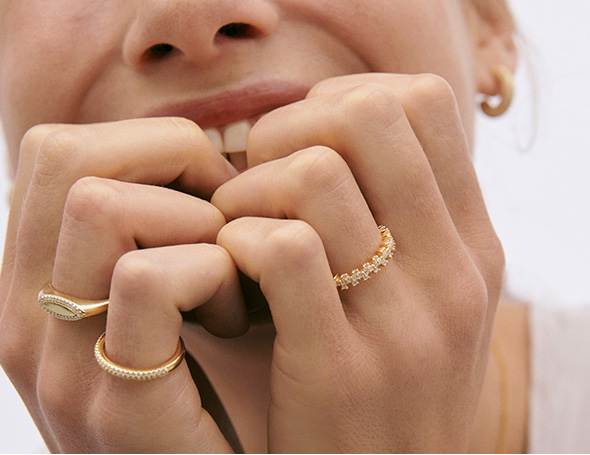 Fine Jewelry
Designs are expertly crafted with 14K gold and lab-created diamonds for a fresh take on jewelry essentials.
SHOP NOW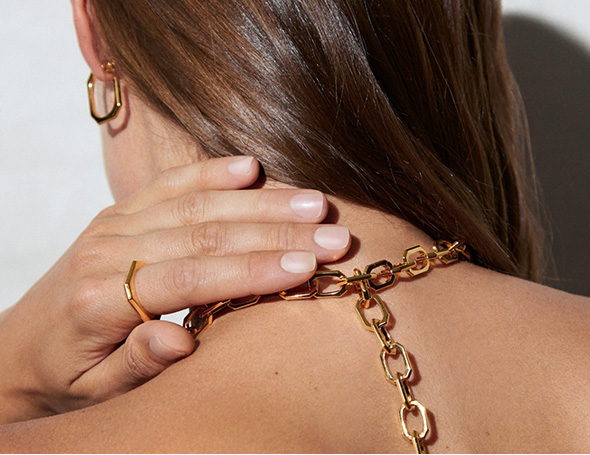 Demi-Fine Jewelry
Elevate your style with modern designs you'll wear on repeat, crafted in 18K gold over sterling silver or brass.
SHOP NOW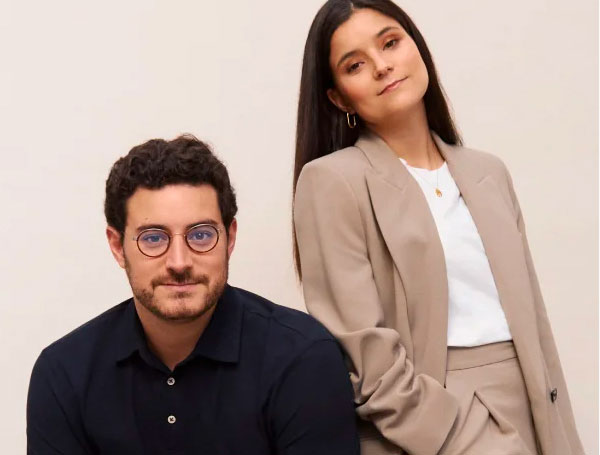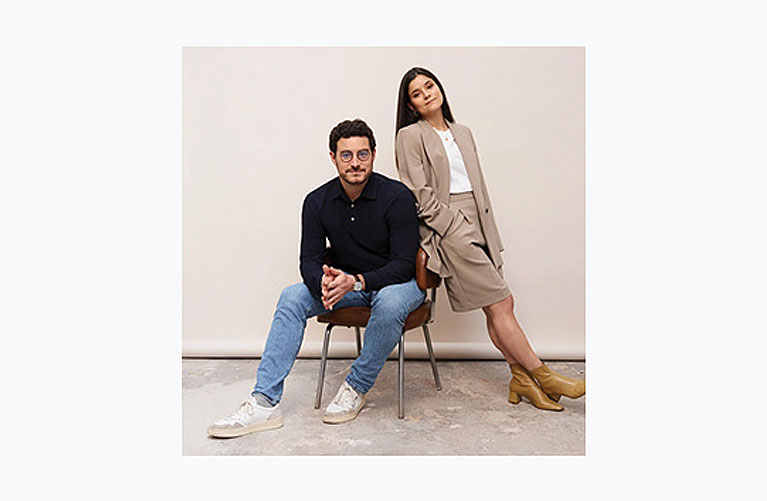 About PDPAOLA
PDPAOLA was founded in 2015 by siblings Paola and Humbert Sasplugas. Inspired by Paola's childhood passion for jewelry, the ambitious duo set out to revolutionize the jewelry industry by creating on-trend pieces at accessible price points.
Brand Pillars
PDPAOLA is built upon three brand pillars–the values and characteristics that set us apart from all others.